Suài means sweet
Our Summer '23 collection is inspired by the feeling of freshness and lightness that comes when the summer breeze gently blows on the skin.
This collection brings with it the energy of the summer season, offering an experience of freedom and vitality.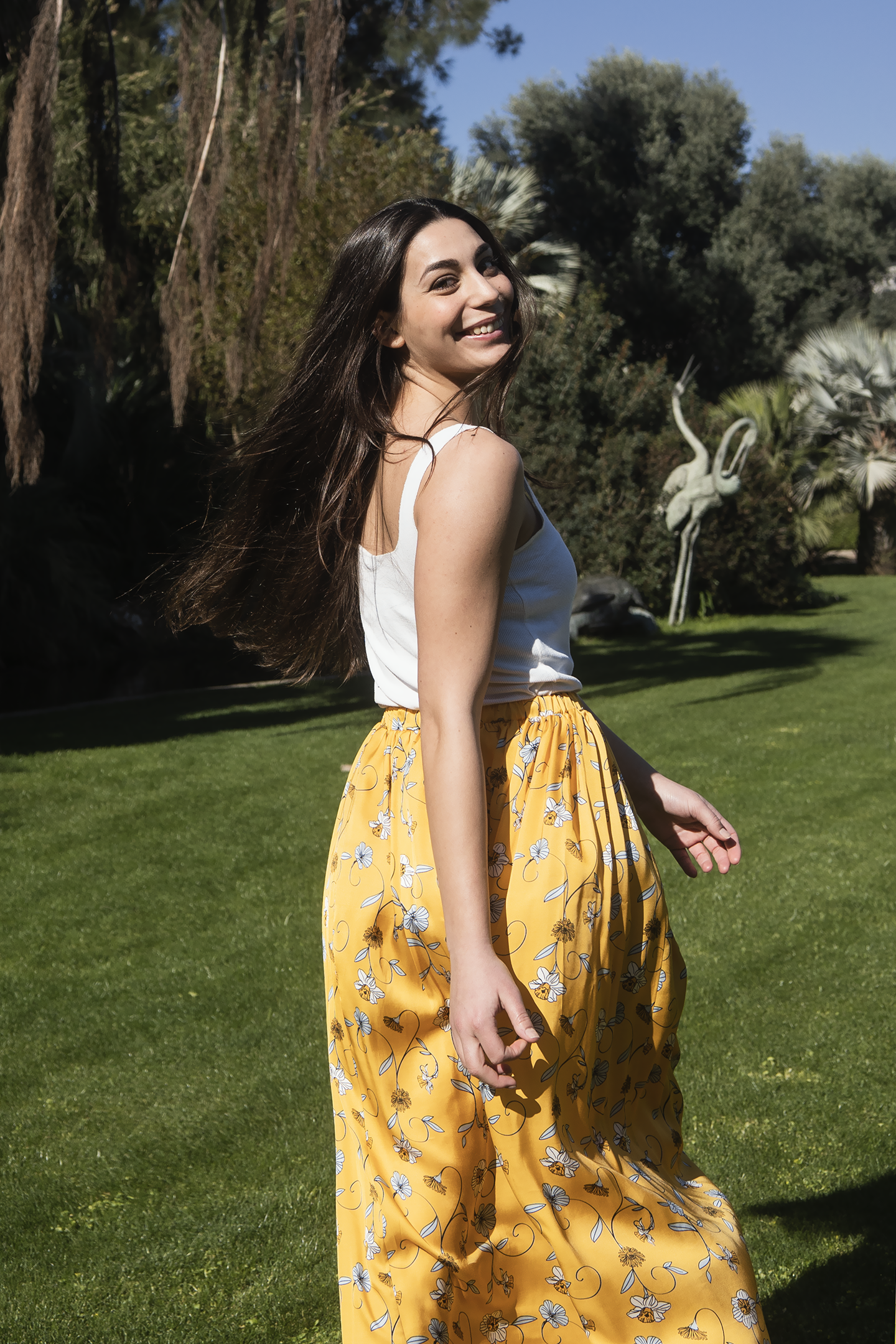 In creating the exclusive prints for the Suài collection, we wanted to convey the feeling of freshness and freedom that the Mistral brings and the vitality of the Levant .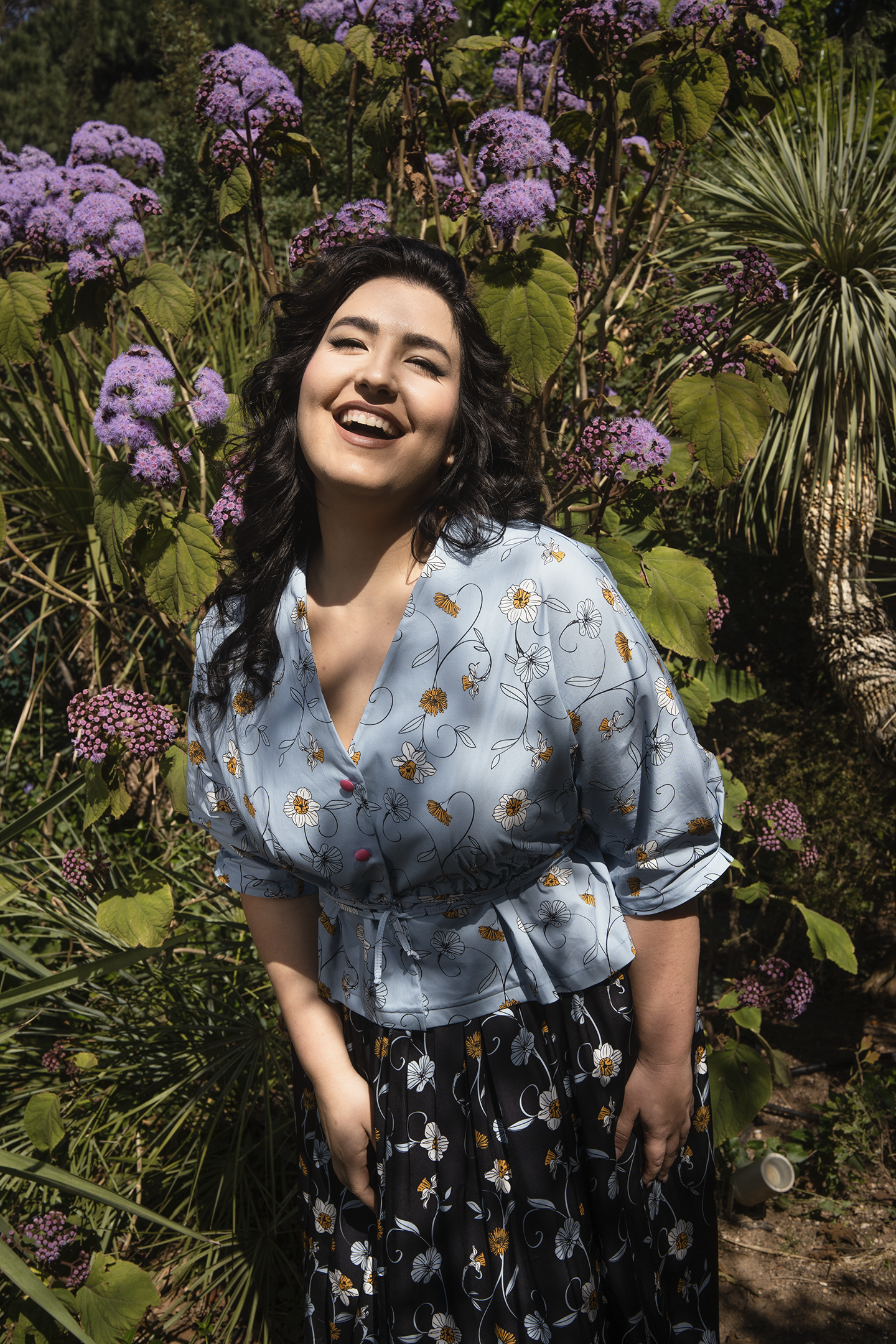 Wearing the garments of this collection means feeling at the center of summer and its vital energy, able to face every challenge with style and confidence