Calù is our iconic model, inspired by the egg-shaped coat, with essential lines that give freedom to the body.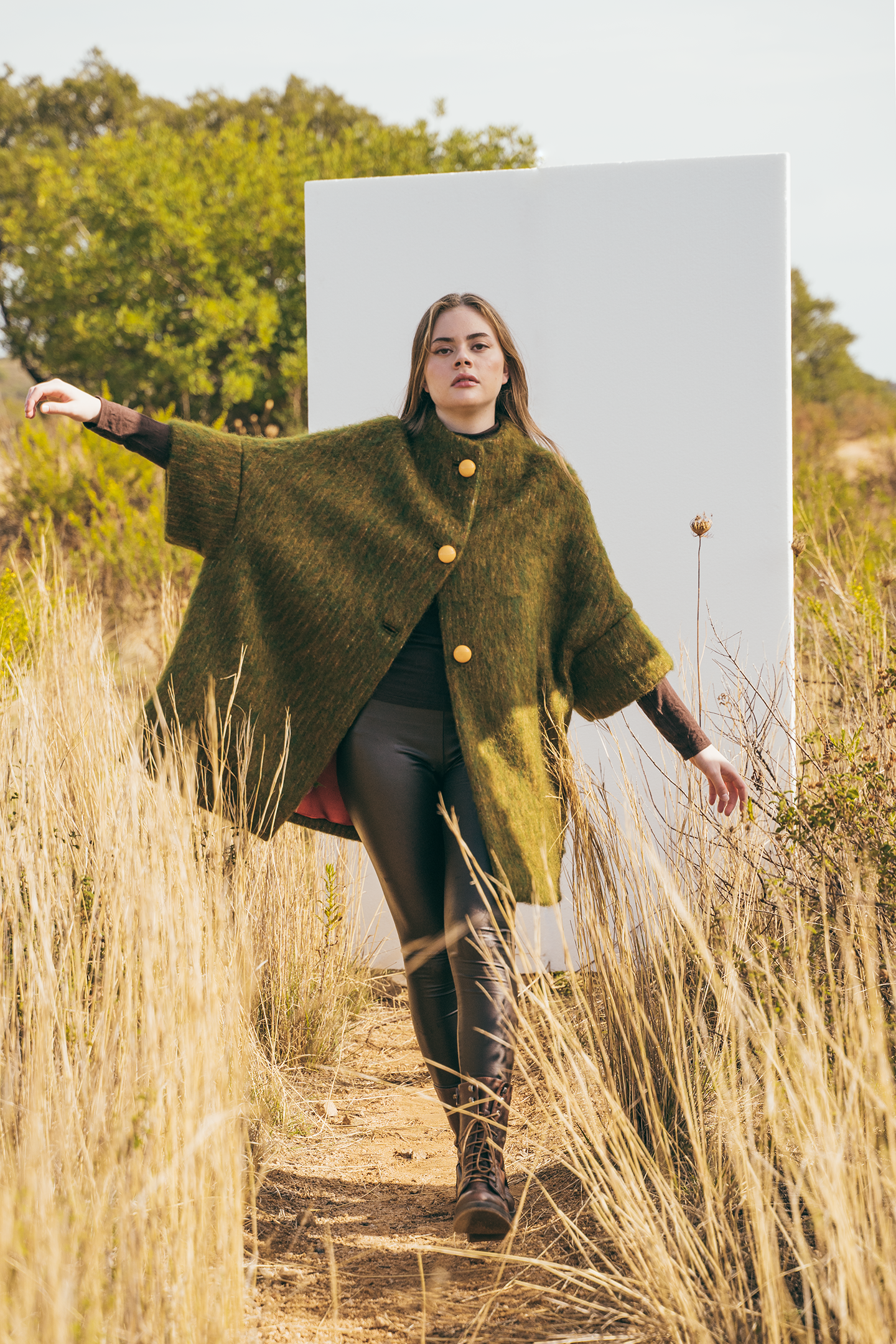 The Idea
Calù embodies the idea of ​​freedom which is the energy of our creativity.
Elegant, colorful, free, versatile and unique.
Elegant to enhance all your outfits, versatile because it is suitable for different physicalities.
Unique and colorful for the color combinations of fabric, linings and customizable buttons.
Super power: very comfortable over chunky sweaters or jackets!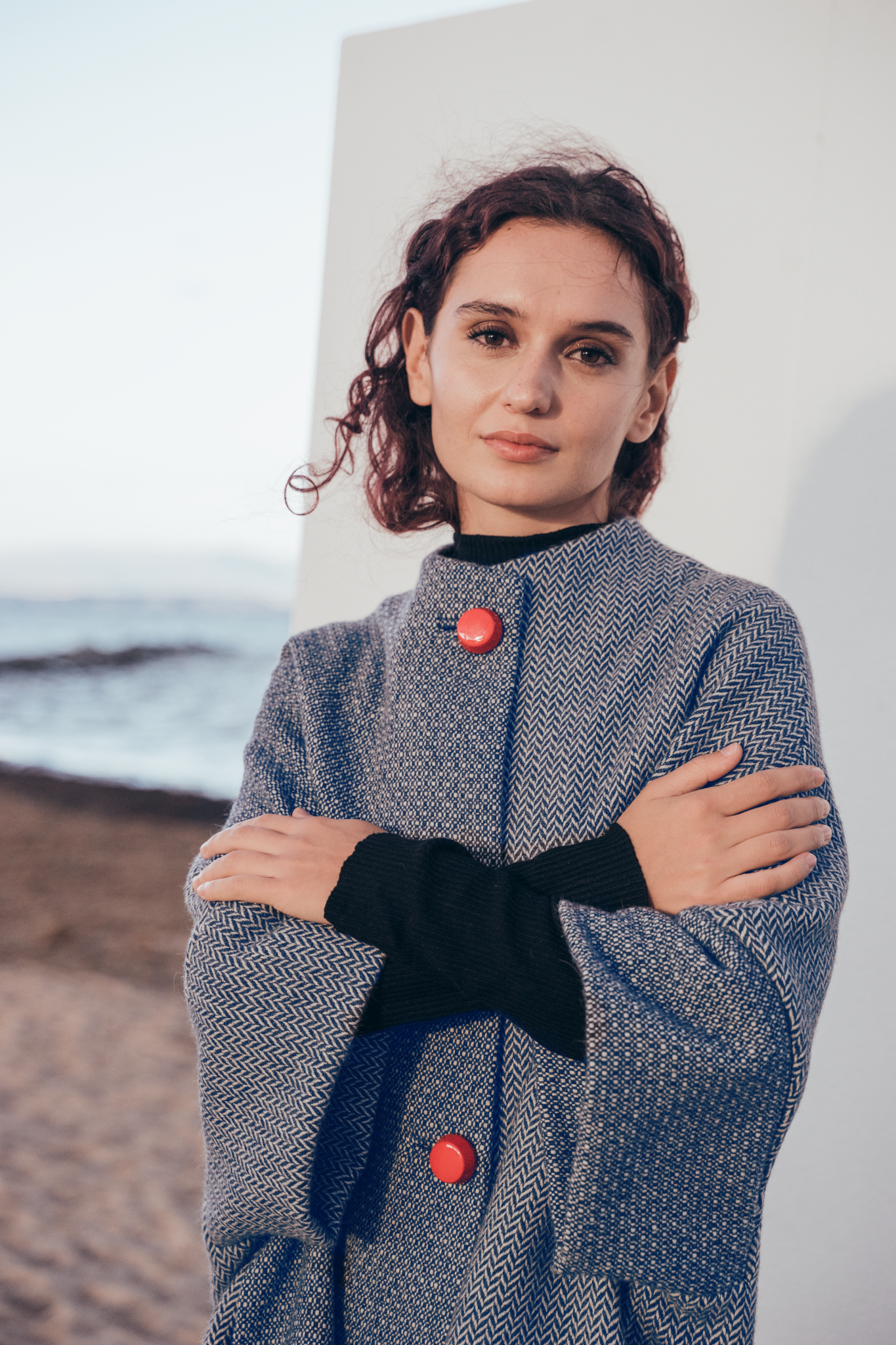 The details
Made with precious materials such as wool, alpaca and cashmere, it is an example of Made in Italy excellence.
A garment made with passion to last over time, because our story continues with you.